We are closed at the moment. Ordering system is disabled.
×
Welcome to
Baiyulan Shanghai Restaurant
We are glad to have you here, enjoy your visit and bon appetit!
Order Online
Baiyulan Shanghai Cuisine offers you delicious food, prepared only with fresh and healthy ingredients.
~Baiyulan Shanghai Restaurant ~
Delicious Shanghainese restaurant, located at #129-4940 Number 3 Rd, Richmond, BC! Try our Ham & Taro Soup, Crispy Ginger Beef or Jelly Pork!

Order online for Delivery or Pick-Up!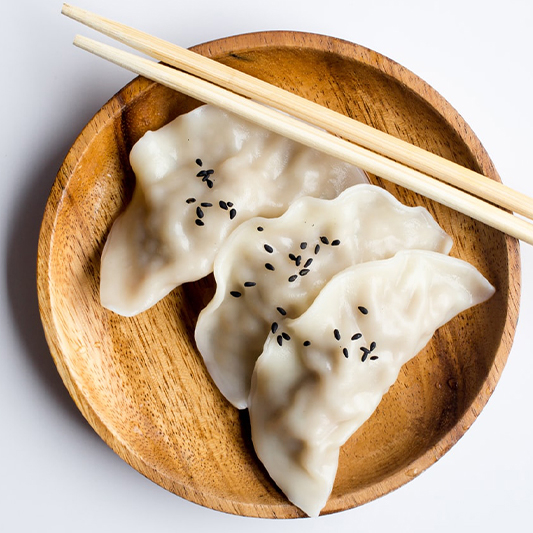 Order Online
~ QUALITY SCORE ~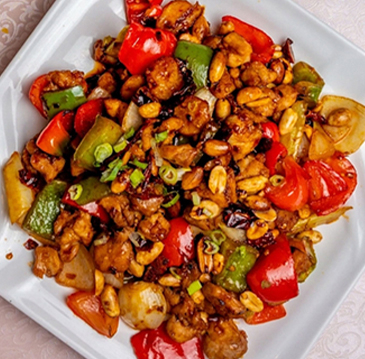 Excellent taste and quality. We've ordered before and we'll order again! thanks Baiyulan for making every experience delightful!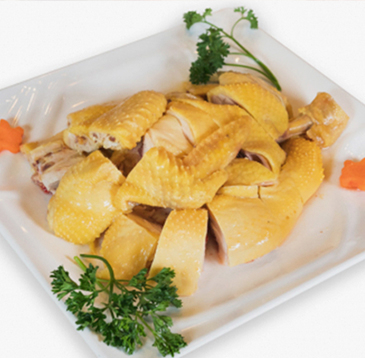 Tasty, fast, and overall great experience. My wife and I got the dim sum we wanted, kids got the Noodle soup they wanted!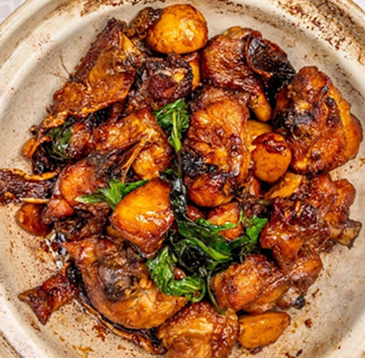 The food was excellent. My kids loved it and so did my husband and I. Great prices as well. Perfect family restaurant.
~ OUR LOCATION ~
Check our complete menu and restaurant information, Order Online or by phone, take advantage of special discounts when ordering online, enjoy your visit and bon appetit!
Order Online